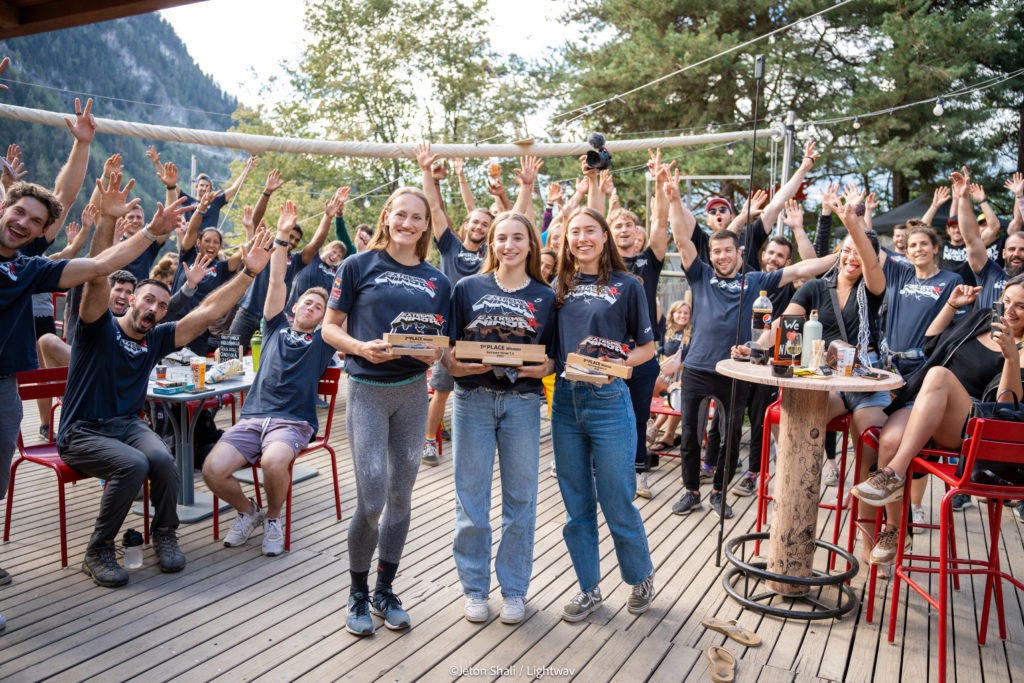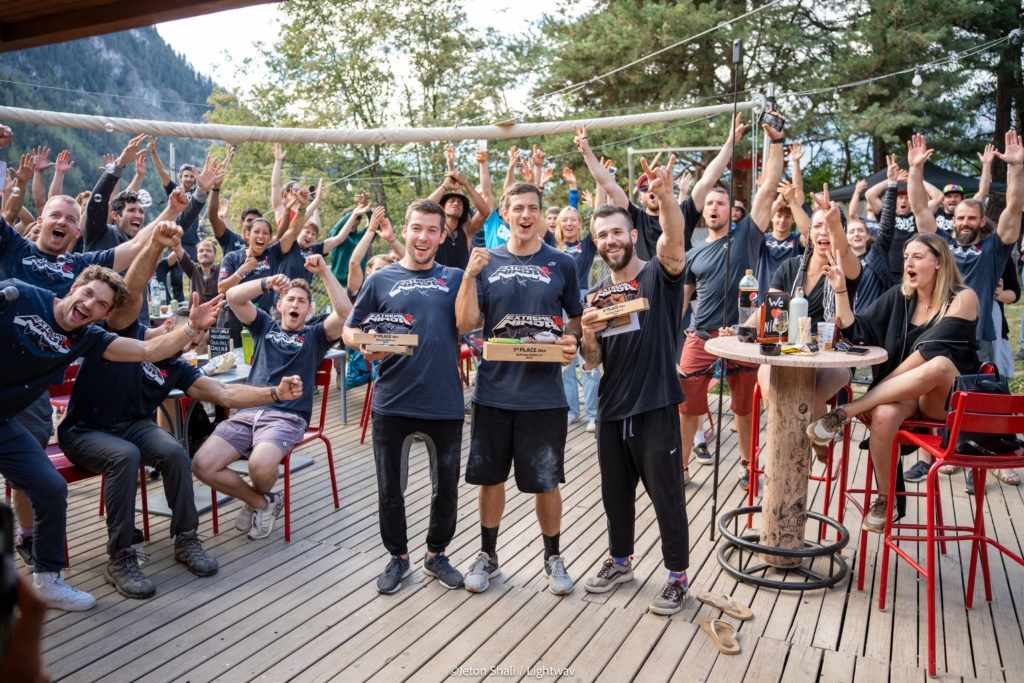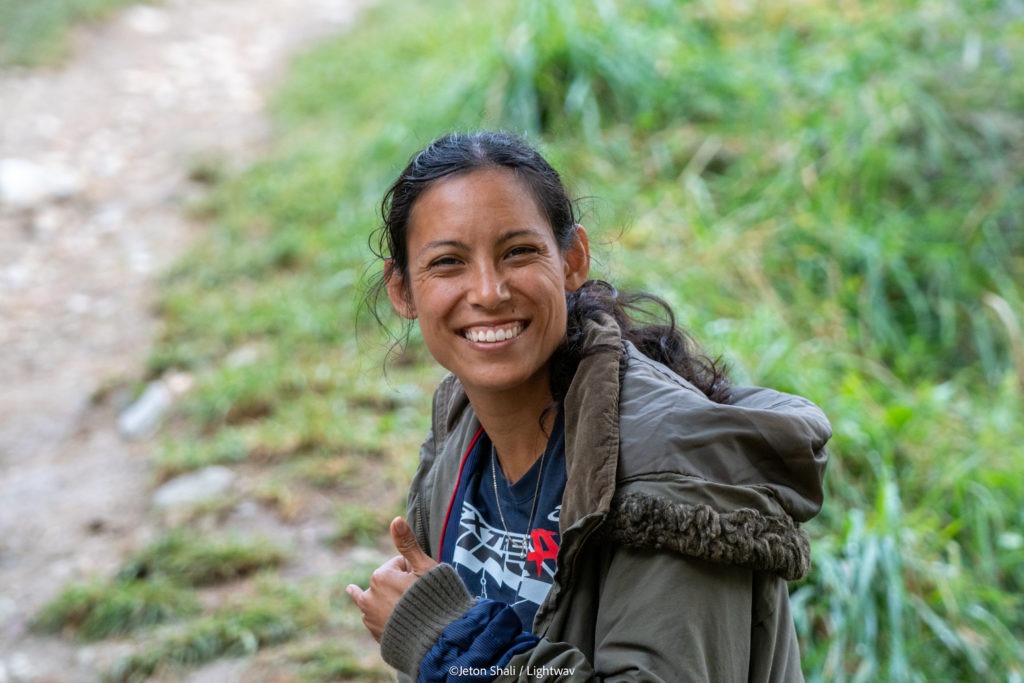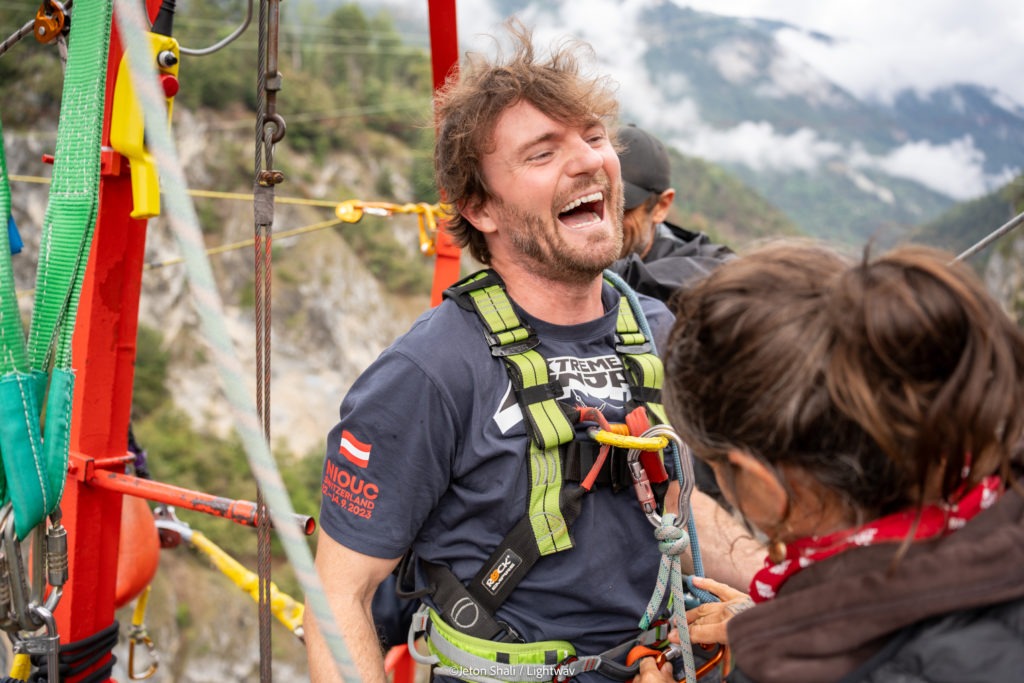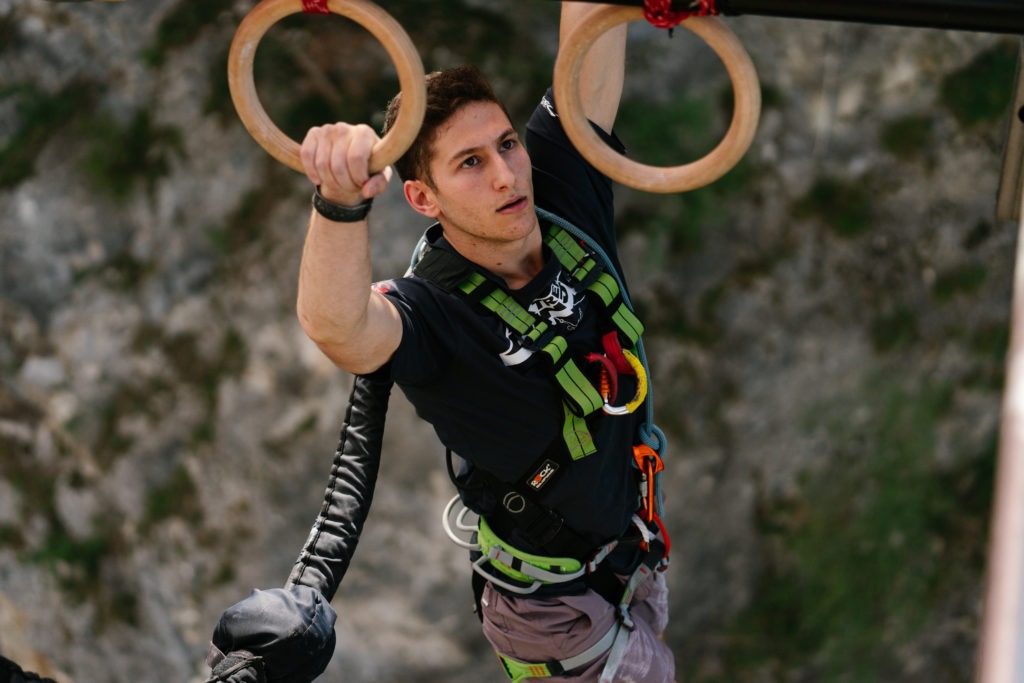 56 Elite Athletes

from 13 countries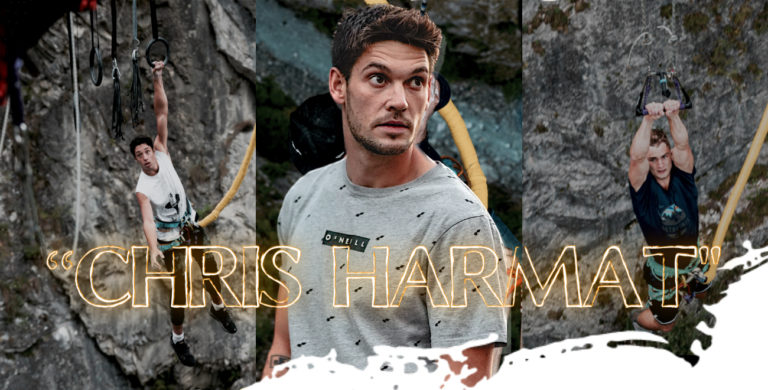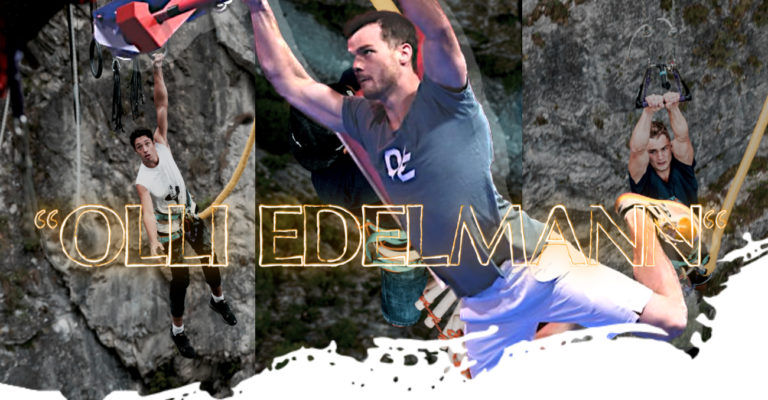 Oliver Edelmann
Co - Host
The First Last Man Standing Germany! Experienced Course Setter & Speaker on Ninja Events
The team behind the project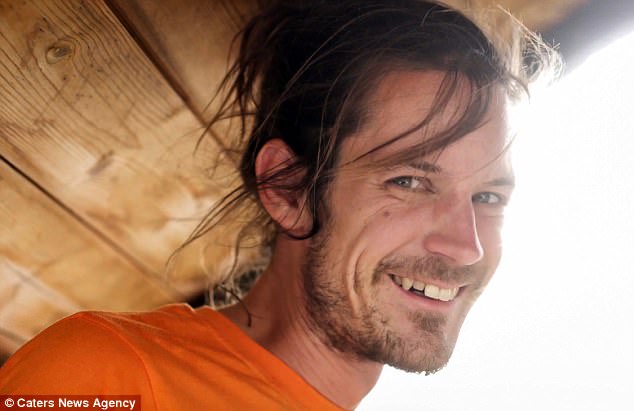 Samuel Volery
Slacktivity
Responsible for the general Safety of the rigging.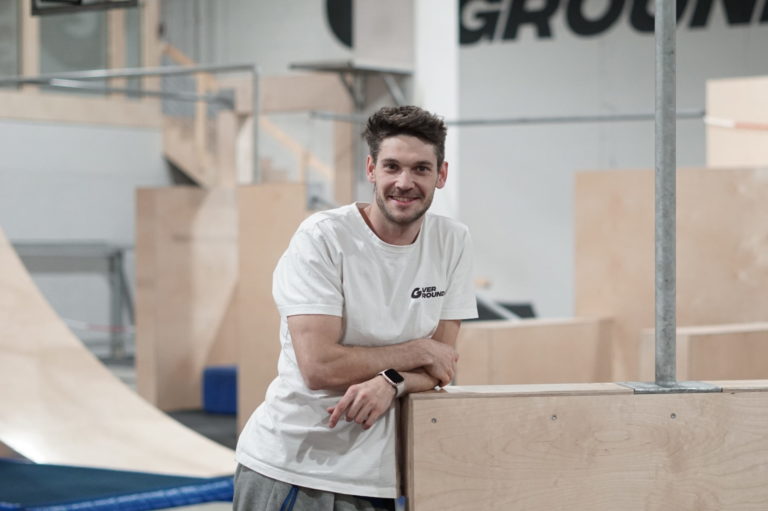 Chris Harmat
Overground
Web, Athlete Recruitment, co-founder Extreme Ninja.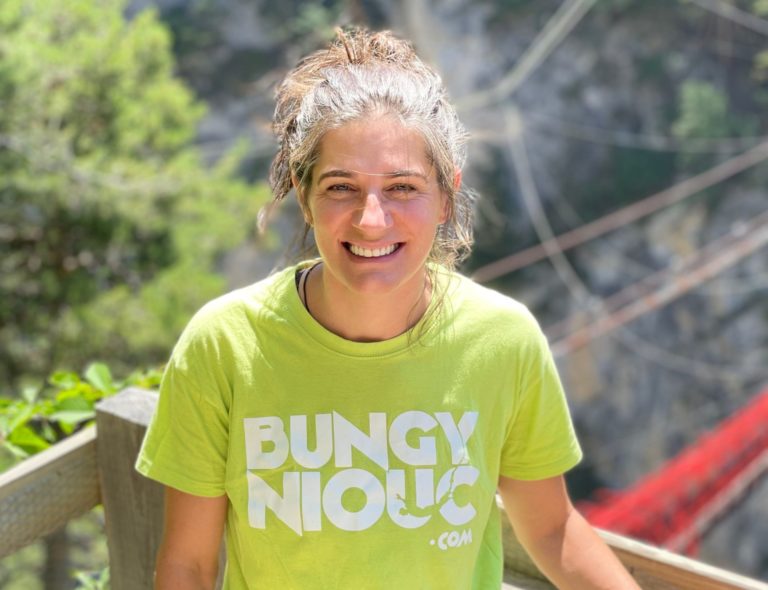 Cathrine
BungyNiouc
Responsible for Logistics at Event location.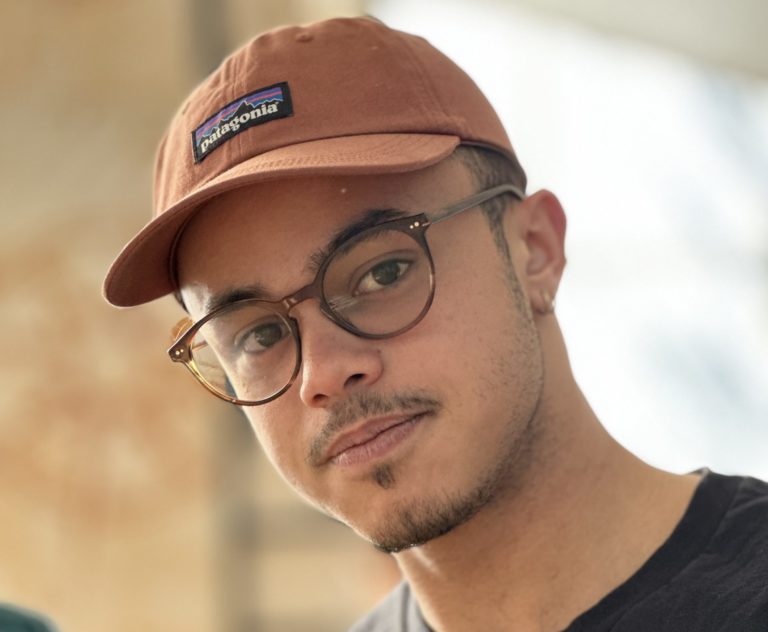 Josef Albani
Co - Overground
Responsible for Awards & Sponsoring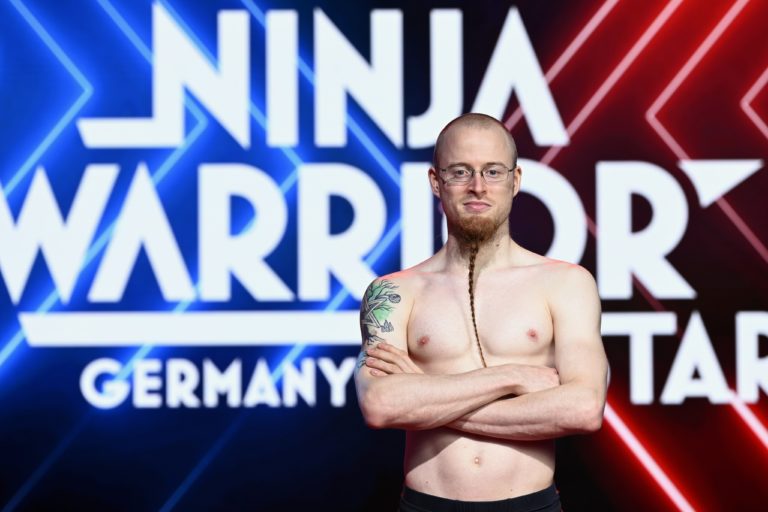 David Eilenstein
Bärtige Ninjas
Main Judge & Course Design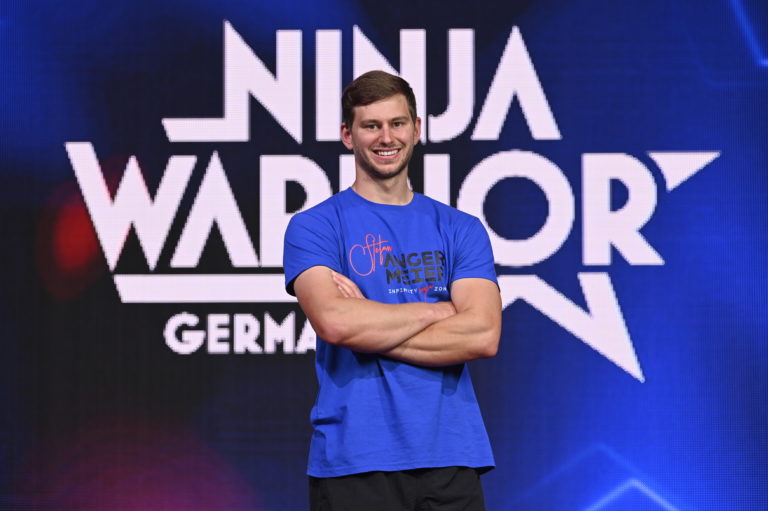 Stefan Angermeier
Infinity Ninja Zone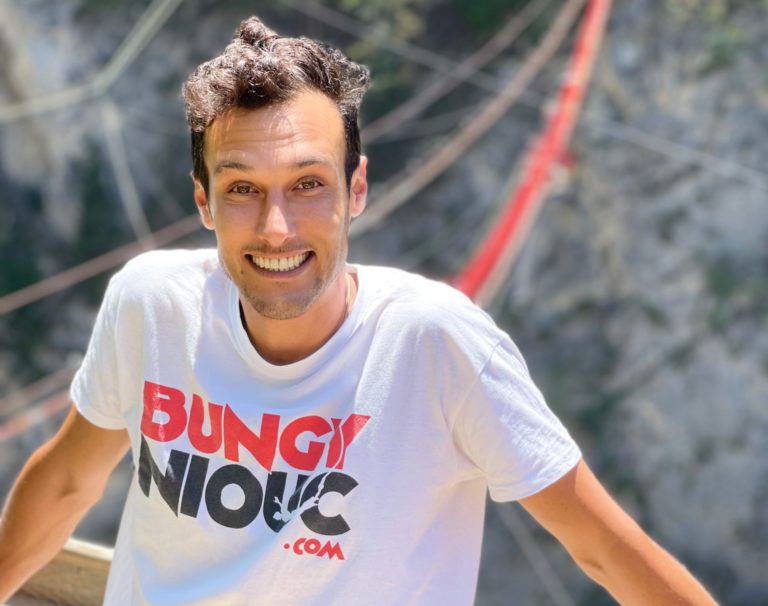 Marco
BungyNiouc
Responsible for the Safety of the Athletes during the run, "Leash holder" & for the good Reggeamusic in the evening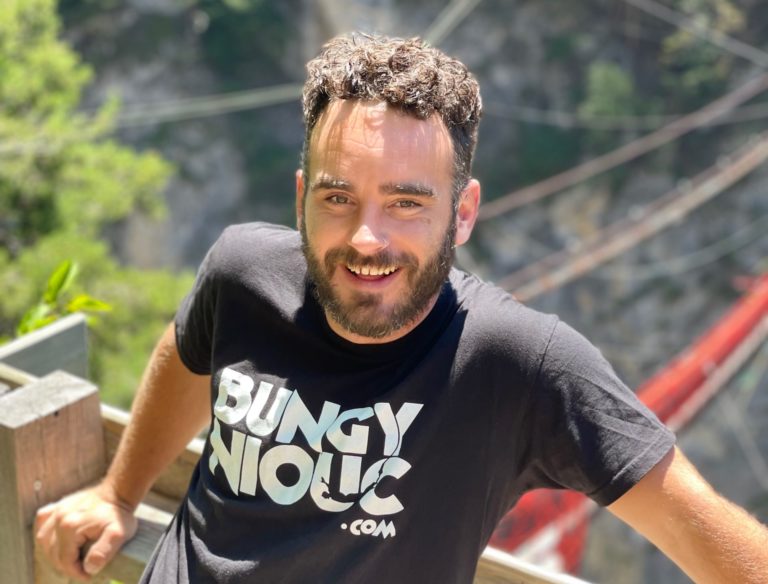 Peyo
Bungy Niouc
Barkeeper & Connection between Start of Parcour and the Venue.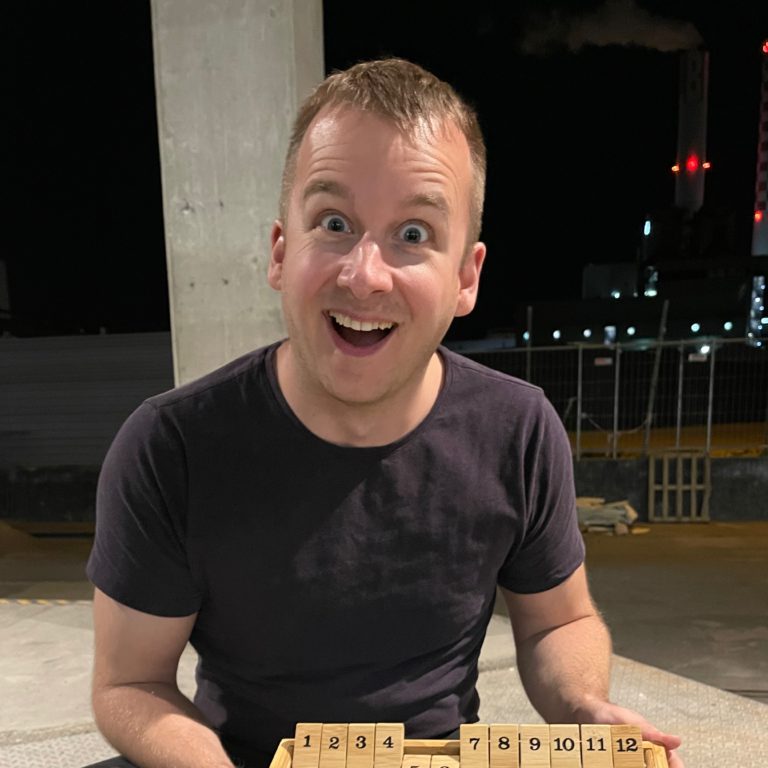 Michael Predali
Stage Constructor & Tester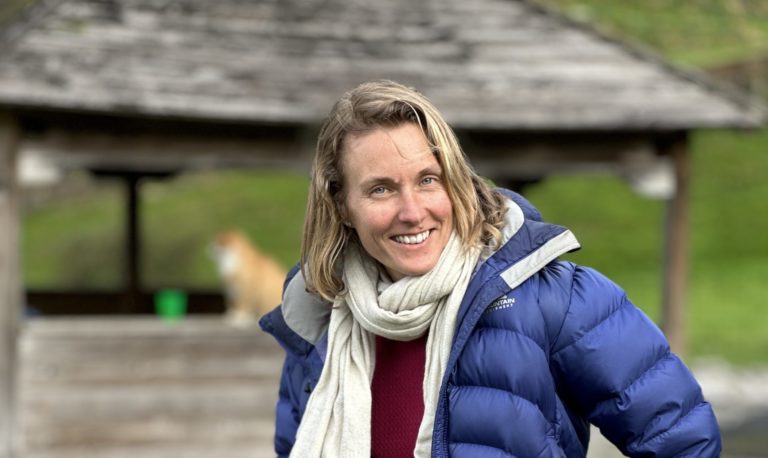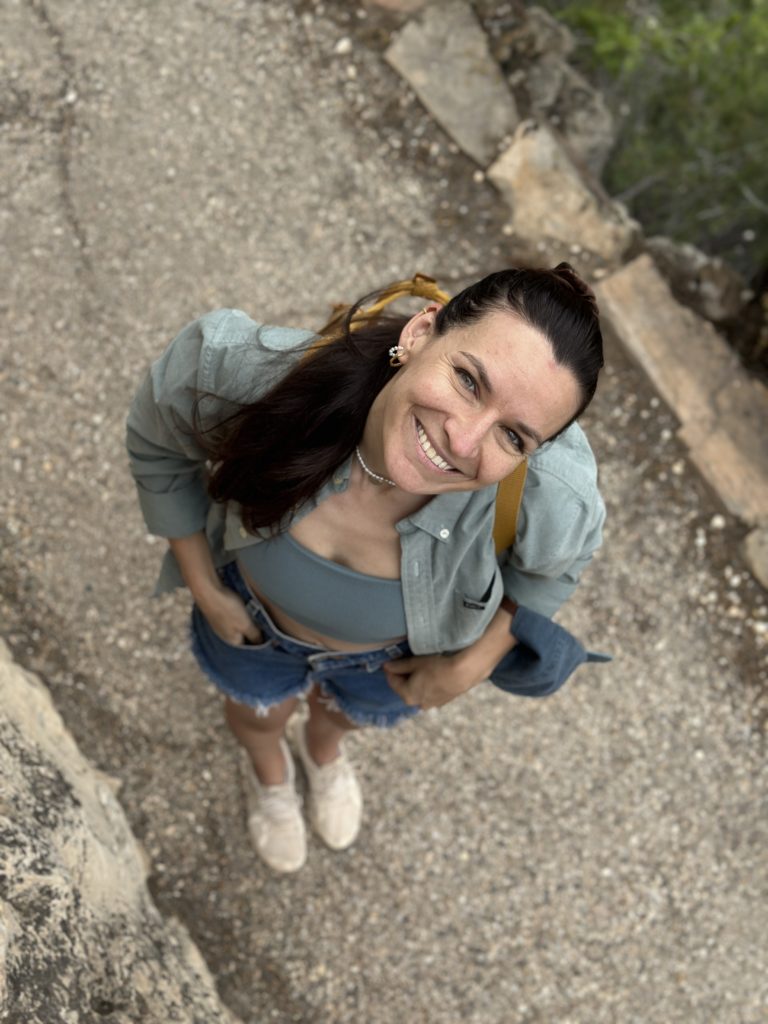 Frederike Petzschner
Harness Check 1 & Good Vibes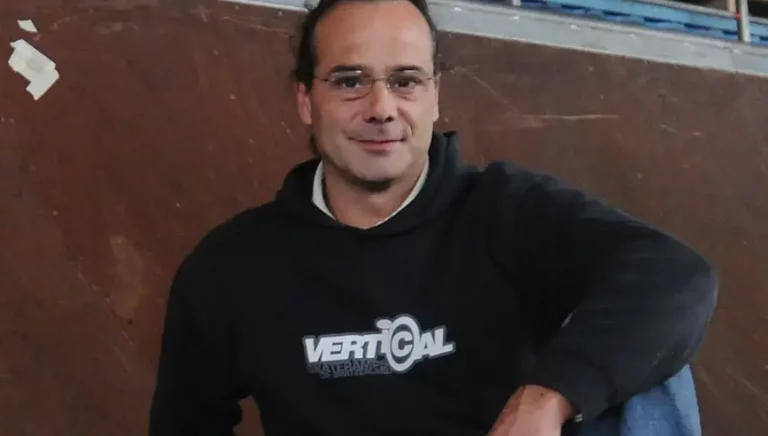 Paul Heuberger
Vertical Technik AG
Designing Construction arround the Bridge (to be able to use "real" obstacles" this year.)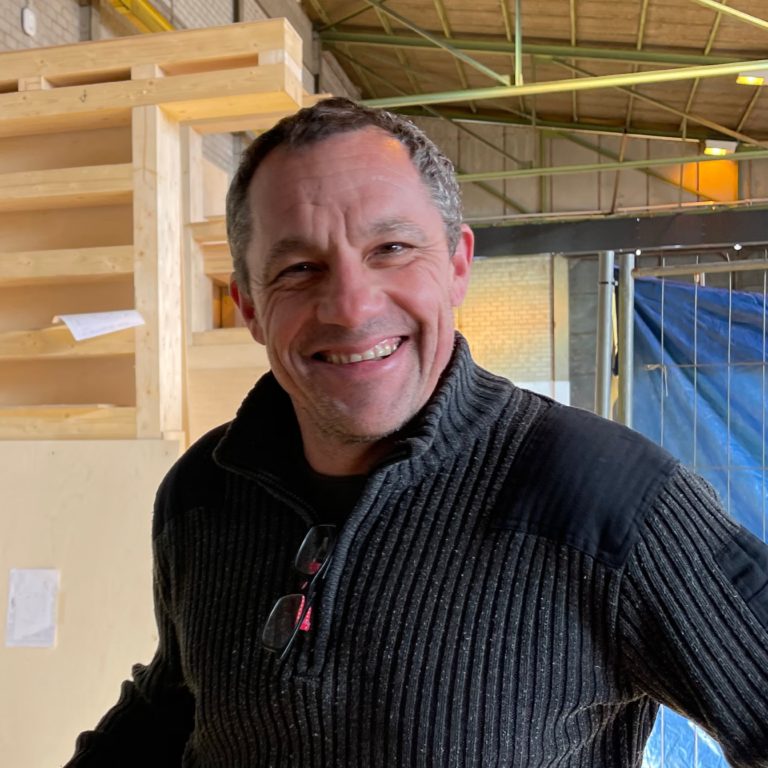 Roman Jeker
Vertical Technik AG
Building and Welding the Bridge Construction.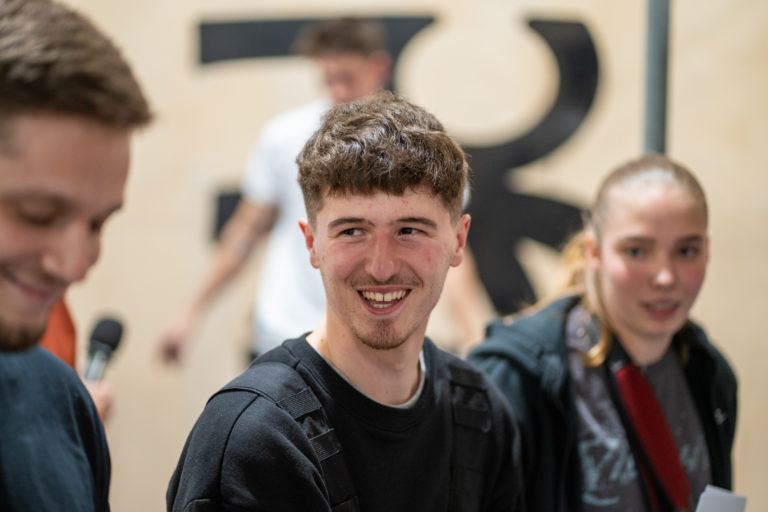 Nils Bätscher
Filming & Editing Aftermovie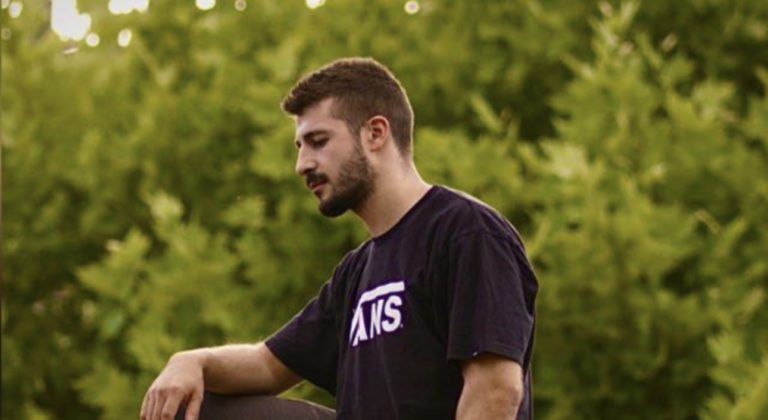 Deniz Ari
FPV Drohne Pilot of the Event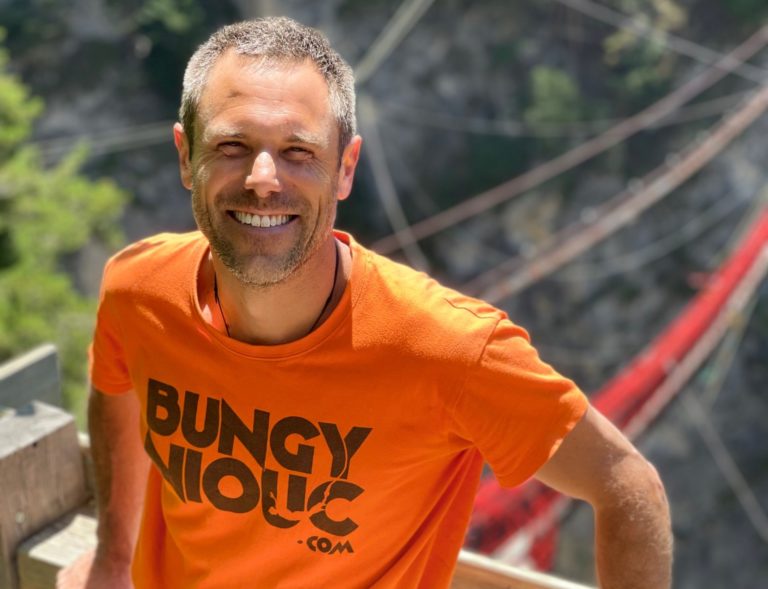 Rodolphe Vincent
Bungy Niouc Team
Part of the Technical rope assist team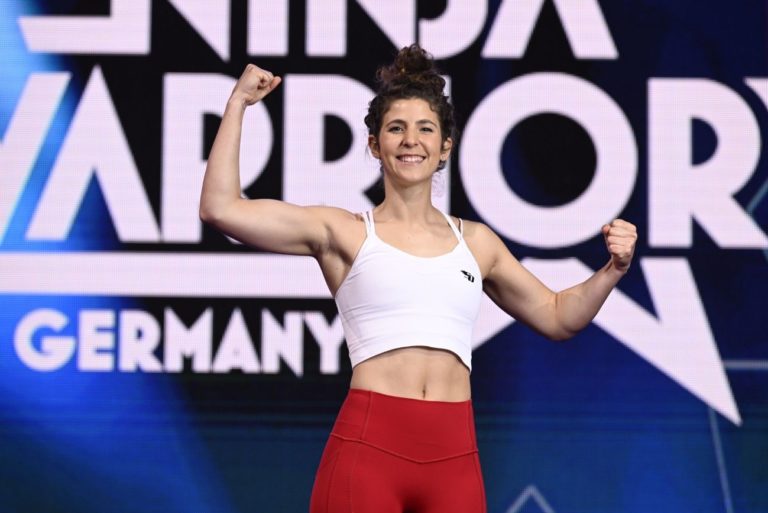 Steffi Drach
Socialmedia Insta
Create on spot Social Media Coverige, together with Linus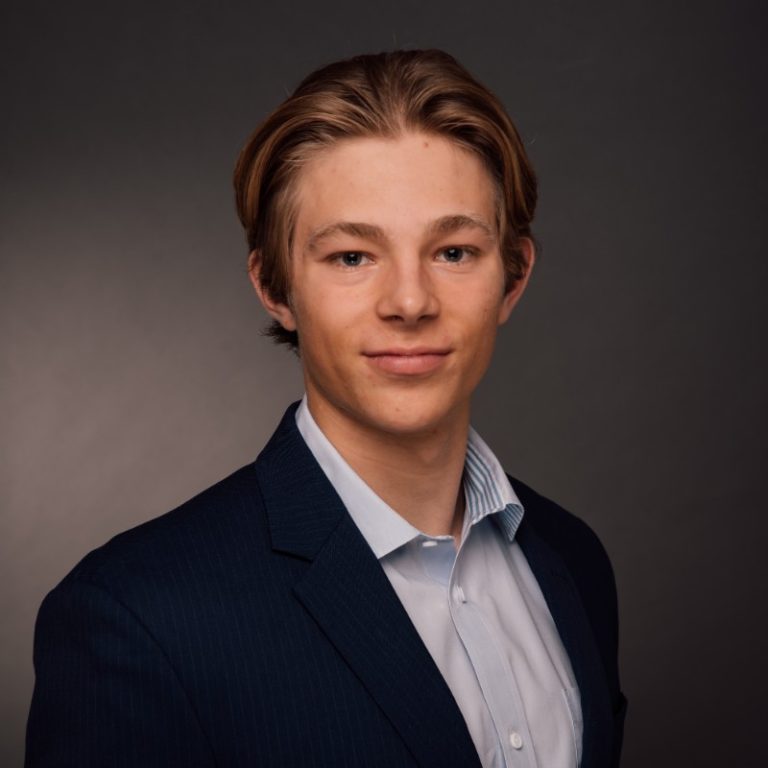 Thorben Hinkel
Livestream Team
On the Zipline taking care for the Main Livestream. 
"Memories" of the Pilot event in 2020